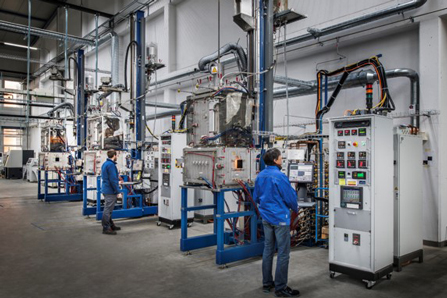 Work for us
We can give you what you have long been searching for!
We offer fascinating jobs in an interesting, unusual industry for motivated individuals who have an eye for quality and are able to work in a team. Loyal, committed and versatile individuals who want to take on responsibility will find that Comadur is the perfect place for a fantastic career.
Please get in touch with our Human Resources department! We look forward to hearing from you soon!
Apprenticeships
Just finished school and interested in joining the labour market?
An apprenticeship at Comadur could be exactly what you are looking for! With us, you will gain valuable practical experience that will open lots of doors for you, whether you are interested in completing further studies at a specialist school or taking on fascinating new activities in your chosen field.
We look forward to hearing from you soon!
Contact