History & profile
Comadur is a company of the Swatch Group, the world leader in Swiss Made watchmaking. It was founded on the 1st of January 1984 following a merger between the companies Seitz & Co, Méroz Pierres SA, Sadem SA, Romelli, Rüfenacht, and Watch Stones & Co SA, themselves also the result of a series of mergers. Our story therefore really began in 1880 with the company Méroz Pierres SA, which specialised in manufacturing watchmaking rubies.
READ MORE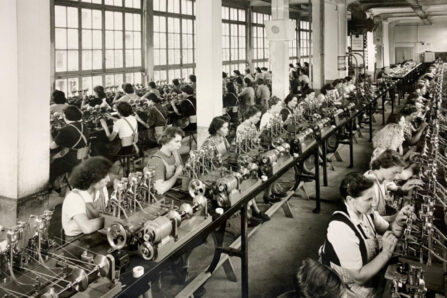 Our company name is an acronym of 'Composants en Matériaux Durs' (meaning 'components made of hard materials'). This highlights our active involvement in various associated sectors including synthetic crystals (sapphire, ruby, etc.), ceramics (alumina, zirconia, nitrides, carbides, etc.), and production technologies for rare earth powders (polyrubies, micro-magnets, etc.).
Applications for our products are microtechnology-related, primarily for watchmaking but also for other sectors such as medicine, optics, aerospace, telephony, hydraulics, electronics, consumer goods, and so on.
Vision & values
Vision
Comadur wants to be a benchmark and preferred partner for all its clients for the innovation and industrial production of components made of hard materials.
Values
At Comadur, every member of staff works with Creativity and Respect for others. We inject Enthusiasm and Ambition into our daily work to promote a constructive Team climate and Entrepreneurial spirit. The word that sums up our values the best is CREATE.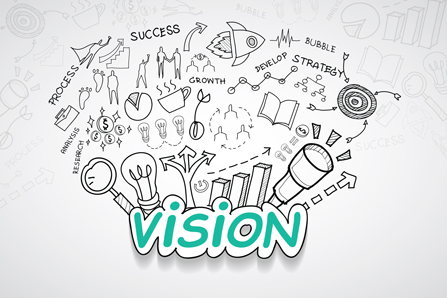 Our commitments
As an integral part of the Swatch Group, our company complies fully with the group's environmental and social policies.
The following link will take you to the Swatch Group website page summarising the group's environmental and social commitments.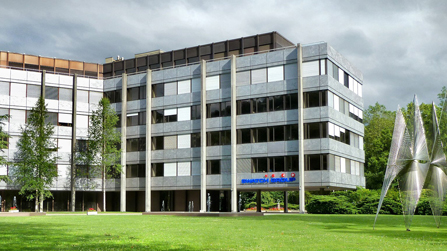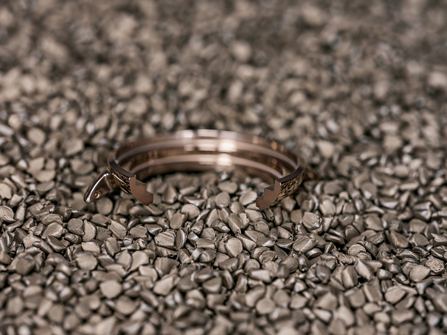 Our skills
Our company offers unique expertise, whether in the field of crystal growth, pressing rare materials, or the industrial production of high-precision 'hard' components born of microtechnology with unusual aesthetic and size requirements.
We are therefore able to meet complex requirements from markets across the world using this expertise we have gained from our many years of experience, our significant technical and industrial skill, and our great responsiveness.